ESP Pinball Classic for Windows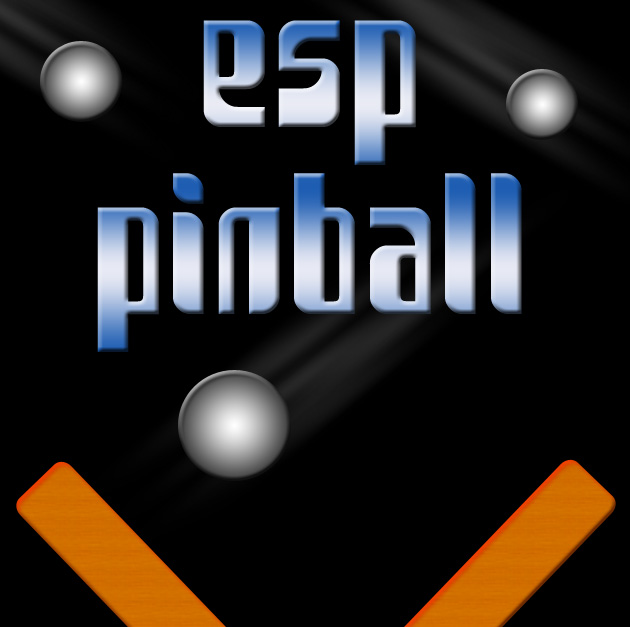 Since the first pinball game was introduced in 1947, people the world over have had an obsession with making a little silver ball jump all over a table, hitting targets and flying up ramps along the way. Pinball has been one of those true classic arcade games with ongoing appeal to generations old and young.
While the pinball tables themselves have wildly varied themes, the object remains the same—score mega points by propelling a steel ball around an electronic and mechanical obstacle course, bouncing it off bumpers, flippers, targets, switches, and gizmos at blazing speeds!
Each theme has it's own obstacles and objectives, sound effects and ambience, and scoring system. ESP Pinball Classic comes with six completely differently themed tables!
Heist — Shine up your .38 Special and get ready for a heist! Whether it's diamonds, cold hard cash, or expensive cars this table rakes in the big bucks! Great sound effects and lots of bonus jobs on the side!
Haunted House — Take a stroll through a graveyard to the old haunted mansion on the hill. Think you're brave enough to spend a night there? It'll take more than nerves of steel to rack up every last ghoulish point this table has to offer! Complete with spooky music and plenty of cobwebs!
Safari — Welcome to the jungle.. now, go home! That is if you can make it home! Explore the thick underbrush and jungle ambience while hunting wild animals and escaping quicksand. If you've got a sharp aim and don't mind mosquitoes the size of Jersey, take an adventure in the wilderness with Busher Bob!
Soccer Star — Take to the stadium field and don't forget your cleats! It's man against machine on the green in this 'goal'-oriented theme. Each round is timed and it's either your goal or theirs! Score for points, more time, and to win! Gatorade not included!
Wild West — Trade in your pinball for a six-shooter and bullets and take down the town's sheriff while escaping the law for horse thieving. And, after you're done taking out the law, stop in the saloon for an ice cold beer or brawl with the locals.
Pac Man — Gobble up points, avoid ghosties, and turn the tables on 'em with mega power-ups in this pinball rendition of the classic game Pac Man.**
Great Ambient Sound Effects
Two Modes of Play: Classic and Accessible
Two difficulty levels: Normal and Insane
Fast-Action Game Play
Cool Music
What's New in Version 1.8.0
Support for Windows Vista
What's New in Version 1.7.4
Minor bug fixes to the demo and registration systems.
What's New in Version 1.7.3
Registration problems were being encountered under certain circumstances. This has been corrected.
What's New in Version 1.7.2
New ambient music for the Haunted House table.
On the Soccer star table, the Visitors must score five goals before the game ends.
New, fully self-voicing registration dialog.
Revamped manual in HTML for ease of use.
Minimum System Requirements
Windows XP or later
1.9GHz CPU
1GB RAM
Sound card/device
DirectX 8