DynaMan for Windows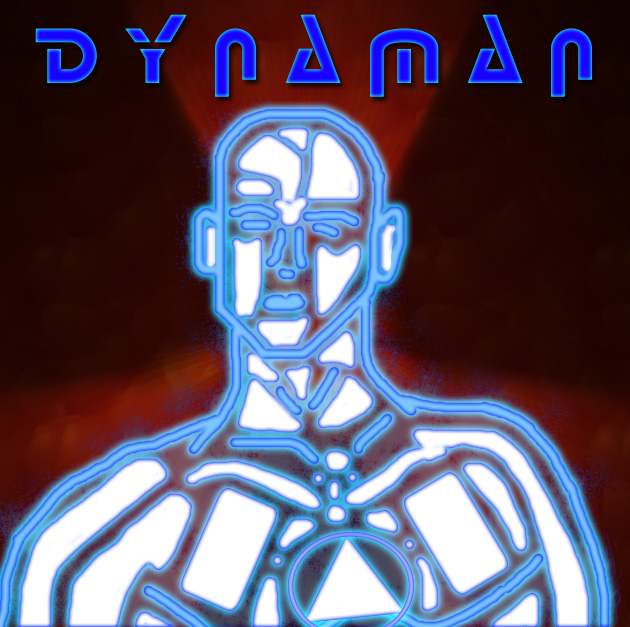 Enter the high energy world of DynaMan and conquer the electron grid in this fast-paced, multi-level grab n' run style game. As the main character DynaMan, you'll navigate several stacked 3D layers of twisting pathways and transports gathering electrons while avoiding the ever-present and menacing Sparx Brothers who are out to zap you! Rack up mega-points as quickly as possible, but beware of the short circuits!
Born out of a fusion between electro-magnetic energy and a discarded spark plug, DynaMan flashes at lightning speed through circuit boards and powerlines, defending the world from the dastardly Sparx Brothers! These four evil sparks will stop at nothing to see DynaMan's meddling in their sinister plots to conquer the electronic universe put to an end!
Fast-paced arcade action requiring quick reflexes and good memory skills!
Multi-level 3D game play with 3D positional audio
Real-time variable skill setting
Bonus score level
Lots of cool sound effects
Great fun for all ages!
What's New in VErsion 2.2.6
Minor bug fixes to the demo and registration systems.
What's New in Version 2.2.5
Support for the new Draconis Score Server has been implemented.
What's New in Version 2.1.5
Registration problems were being encountered under certain circumstances. This has been corrected.
An additional keyboard command for warping (Left Alt+Up or Down Arrow) has been introduced, to accomidate keyboards without a Right Control key.
What's New in Version 2.1.1
The Sparx Brothers are faster and more devious than ever before!
New, fully self-voicing registration dialog.
Revamped manual in HTML for ease of use.
Under certain circumstances, saved games would not resume properly. This has been corrected.
Under certain circumstances, the fourth level of the Power Grids was difficult to get in or out of. This has been corrected.
In previous versions, the menu system could sometimes become sluggish. This has been corrected.
Score submission to the online score server has been disabled while we revamp to a more robust system.
Minimum System Requirements
Windows XP or later
1.9GHz CPU
1GB RAM
Sound card/device
DirectX 8