DoItWrite for iPhone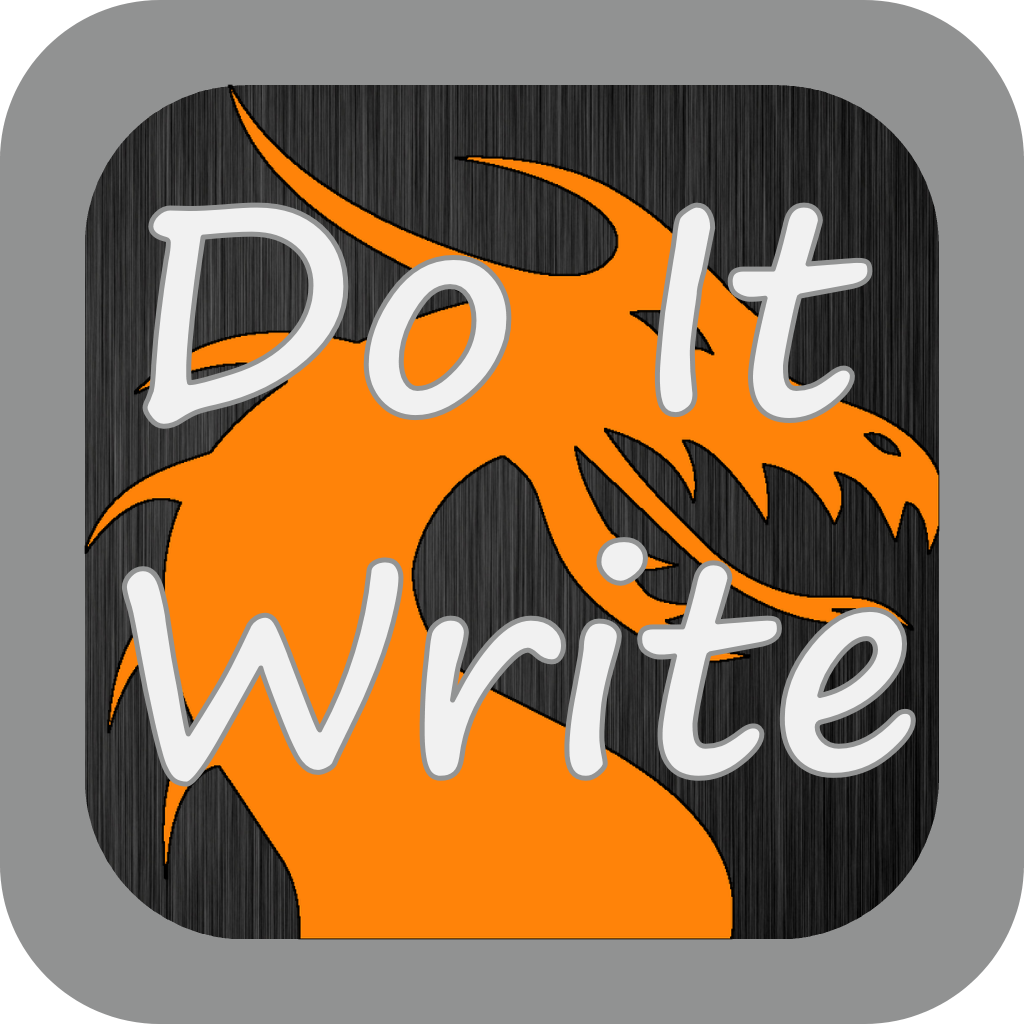 Learn to draw lowercase letters, uppercase letters, and numbers for use with iOS 7's VoiceOver handwriting feature!
This app is primarily intended for the blind or visually impaired, teachers or instructors of same, and other users of iOS 7's VoiceOver screen reader.
Many blind or visually impaired people are not familiar with the shapes of printed letters or numbers. DoItWrite teaches you how to draw them in a simple way that has the best chance of being correctly recognized by VoiceOver, even if you have never learned the shapes of the characters previously. Once you get them down, practice your speed and accuracy with a fun game to blast characters as they tumble down the screen!
Learn how to activate the VoiceOver handwriting feature in iOS 7
Learn how to draw lowercase and uppercase letters, as well as numbers in a simple and accurate way.
Practice your newly acquired skills by blasting letters and numbers as they tumble down the screen.
Use the app to improve your onscreen typing skills by using the keyboard during game play.
Automatic feedback and coach via audio queues and speech output.
DoItWrite automatically detects when VoiceOver is not running, and permits the tutorial to be browsed with the onscreen keyboard. Great for sighted teachers and tutors!
Share your game scores with others.
Many ways to customize your learning experience.
Requires iOS 7